Steel & Tube's very own Ruth Dempsey has dedicated her time to become a Connector for MATES in Construction, an independent charity supporting and growing mental health within our industry.
Usually found in our Christchurch roofing branch, Ruth takes care of our customers as a Contracts Administrator for roofing supply and installation. She works closely with project managers, ensuring expectations and prices are met for our customers.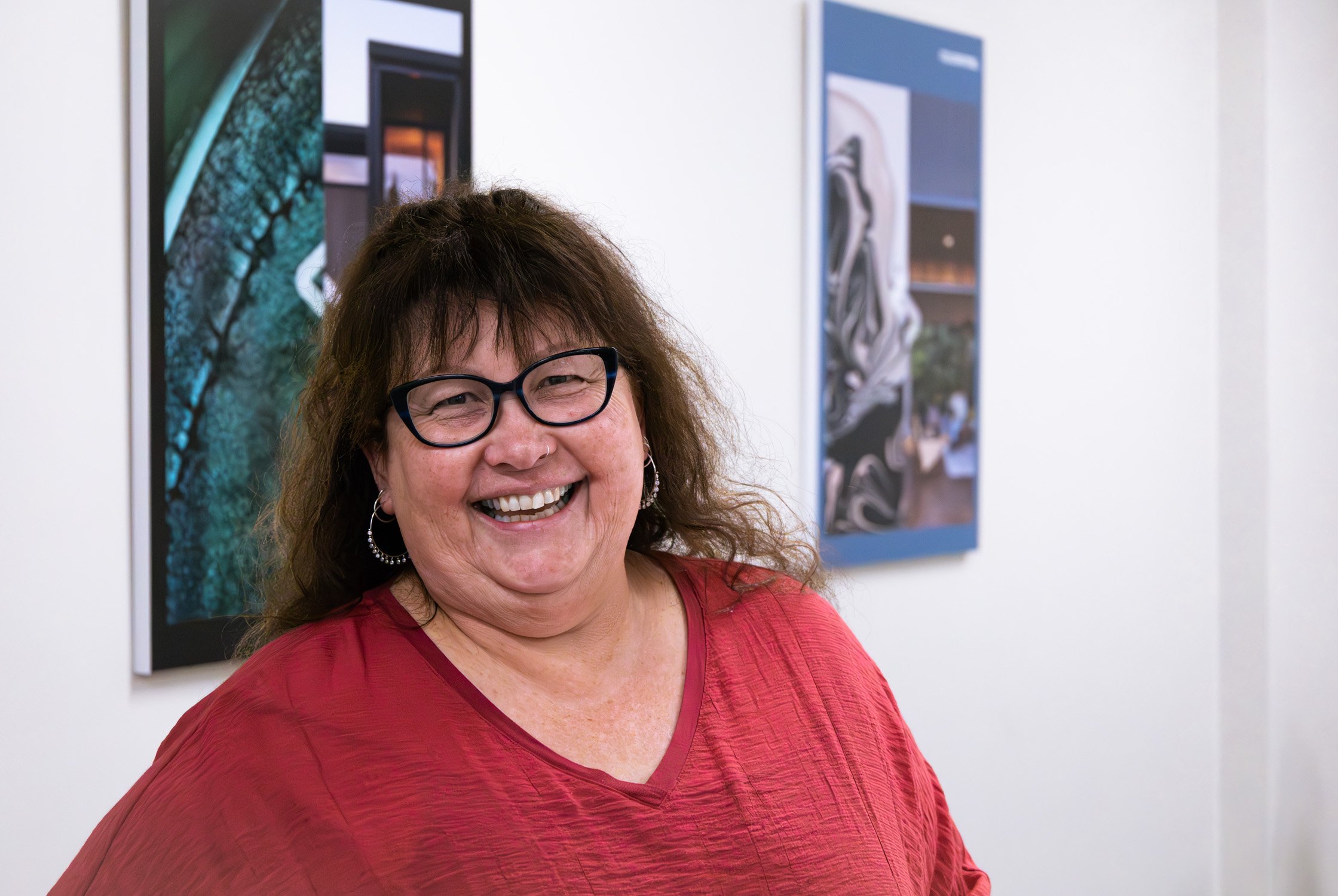 Photo: Ruth Dempsey, Contracts Administrator and MATES Connector
Growing up in the small town Oamaru, and then living in Christchurch during the earthquakes, Ruth holds the importance of community and family close to heart.
"I have two children. I have a 29-year-old son and a 28-year-old daughter, they're both doing really well for themselves here in Christchurch. My daughter's about to get married to a lovely guy. It's a four-day wedding. I'm a very, very proud mama." shares Ruth.
Earlier in the year, Steel & Tube hosted MATES in Construction to talk about mental health. Ruth attended and shares, "They were quite big on stats, and the statistics were horrendous. It just stuck with me."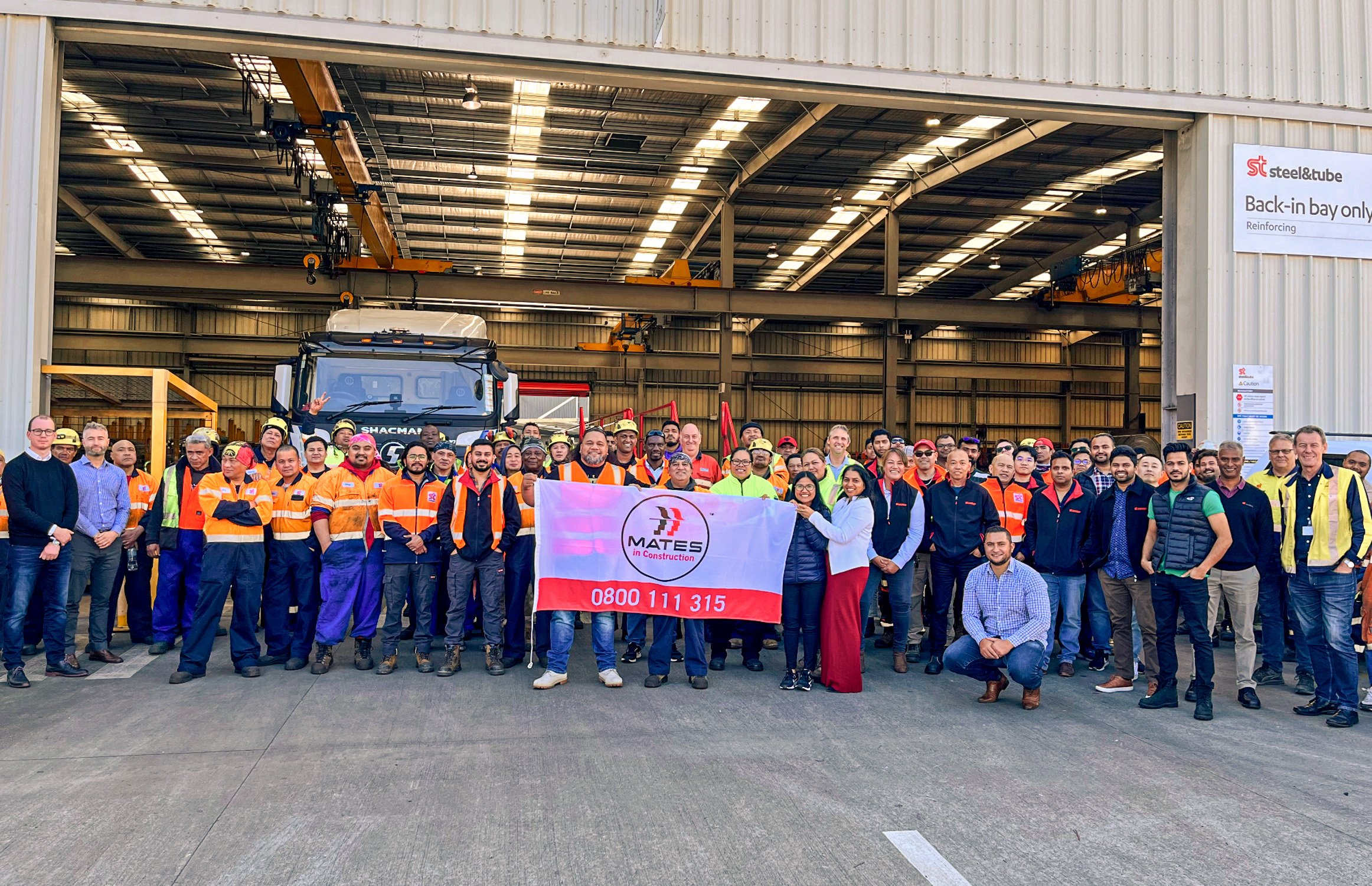 Photo: MATES Fly the Flag BBQ held at Savil Drive last year
Following the presentation, Ruth decided to volunteer and join the network of 3,924 connectors. A connector in MATES is someone you can reach out too. They have the resources and connections to direct a person who needs help. "I'm there to ask, are you all-right? What's going on? Do you need help and to connect people with the right support"
"Even though our MyCoach support is widely advertised in Steel & Tube, people may not understand the full wellbeing services it provides, they might be nervous about talking to someone, or not know where to go for help. I now know how to get help through systems here in Christchurch, but also through MATES, and there's a couple of places that I could suggest."
Being an independent charity, MATES in Construction rely heavily on their partners and connectors to perform the work they're achieving in our industry. Steel & Tube and Ruth are proud to be supporting MATES so they can support our industry. "I'm really, really stoked about being a connector, I really am. You know, if I can help one person, then it's job done."
Helpful Resources:
Get Help: https://mates.net.nz/get-help/
Job Loss Resources: https://mates.net.nz/get-help/resources/#job_loss
Mental Health Toolbox: https://mates.net.nz/get-help/resources/#matestoolbox
Become a Connector: https://mates.net.nz/mates-training/